Design Center
Stand out on the road! Austin Subaru's Design Center was created to help you customize your Subaru to make it more unique and tailored to your lifestyle. Need a performance boost? Looking for a bold statement? Or maybe you just need something to help protect your vehicle from every day use. Our design team can help!
Here are just a few of the many upgrades the Design Center offers for your vehicle:
Protection
Window tint
Clearshield paint protection
Splash guards
Seat protectors
Rear bumper applique
Body side moldings
Performance & Lifestyle
Crossbars
Wheel kits
Lift kits
Vortex generators
Audio upgrades
Rear and front spoilers
Meet the team & see their custom work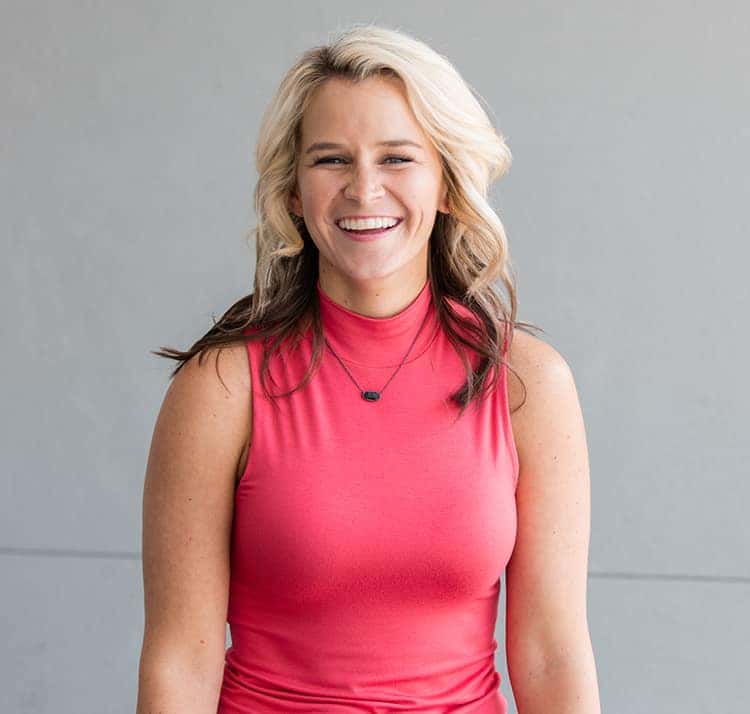 Kat Looney
Kat is just a small-town girl from Llano, Texas. She moved to Austin in 2012 to be closer to her grandparents. She started as a receptionist in 2013 and has continued to grow within the company. She has a yellow lab named Hendrix who is her pride and joy. Also, she is a huge Harry Potter fan that's always down for a marathon!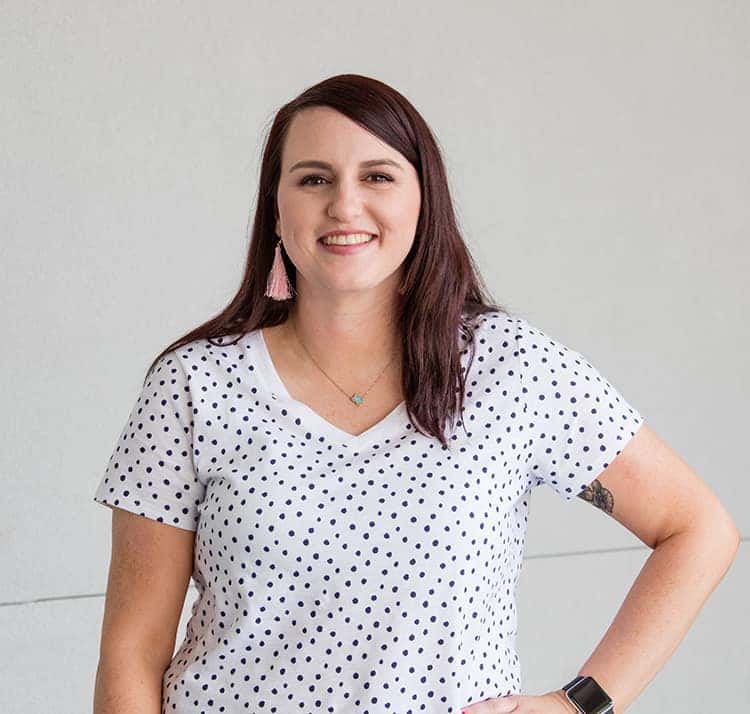 Hilary Razo
Hilary is originally from California, but moved to Texas 18 years ago. She enjoys volunteering with Habitat for Humanity, painting, and crafting! Her family, friends, and community are very important to her! She's totally obsessed with her Siberian Husky, Apollo! She loves hockey and her favorite team is the Colorado Avalanche. She loves living in Austin and embracing its weird culture, plus she loves all the live music and being outdoors, too. Hilary is happy to be a member of the Austin Subaru team and family.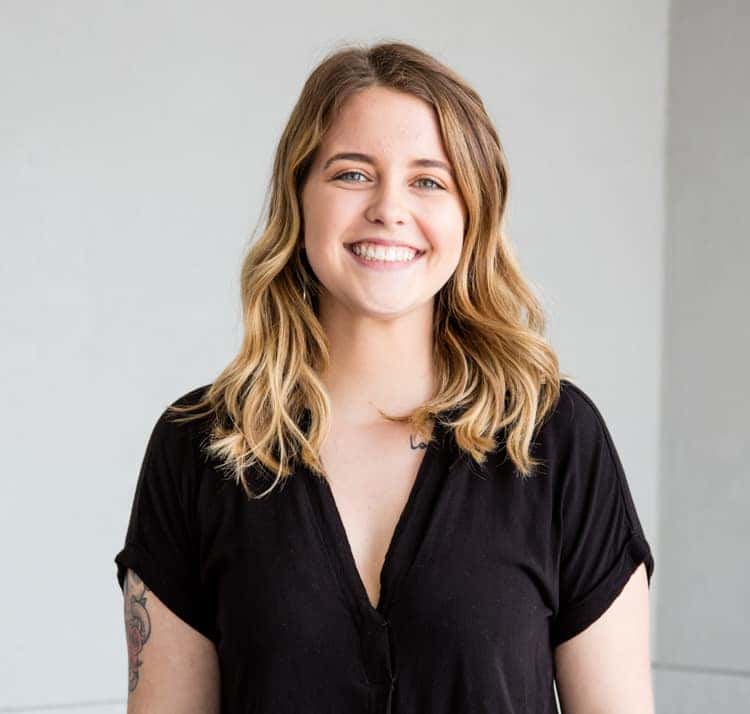 Baileigh Cooper
Baileigh is an Austin native. In her free time, she likes to hang out with her friends and go scootering downtown. She also likes to take her beloved Bulldog, Fatty, out for short walks and long cuddles. Someday, Baileigh would like to visit her family in beautiful Colorado, and while there, tackle her fear of heights by going skydiving.