Green Team
We are proud to announce that, with the help of our Green Team, our facility has achieved Subaru Eco-Friendly Retailer certification. Learn more here.
The Austin Subaru Green Team–made up of employees who are passionate about the environment–was formed to evaluate our dealership and find ways to reduce our impact on the environment. We've established several eco-friendly practices within our facility to reduce our carbon footprint and better serve our community.
Here are a few things the Green Team has accomplished: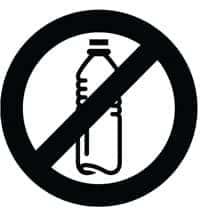 Eliminating plastic products
Reducing waste is the most important first step in becoming sustainable. This is why single-use plastic water bottles have been eliminated from our facility. We gave reusable canteens to all our staff to help with the transition into cutting back on plastic. We also went one step further. All cups, lids, and straws in our cafe are compostable. They may look plastic, but they're actually made from corn!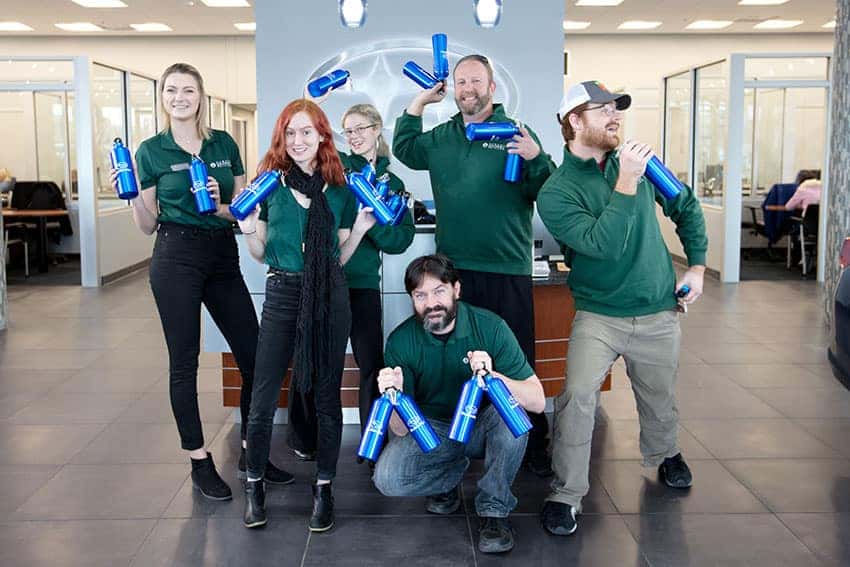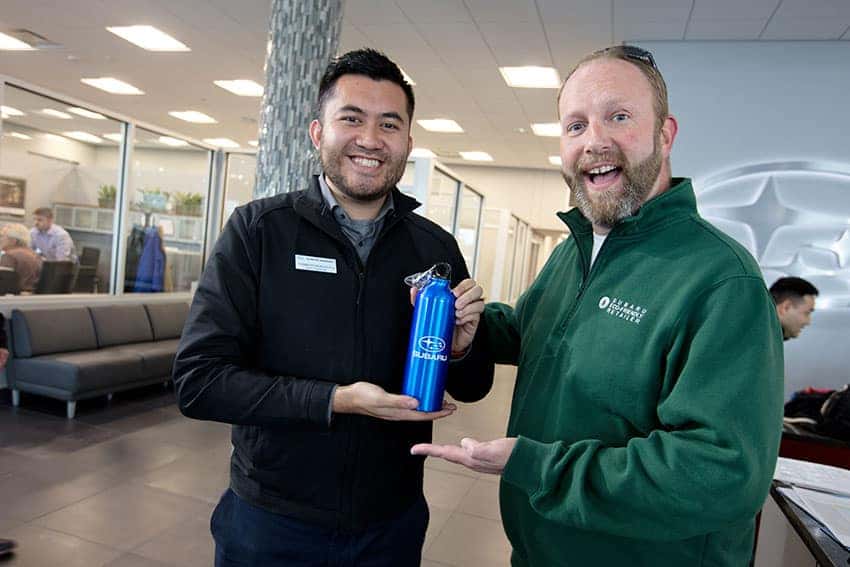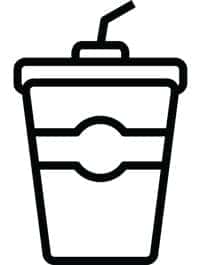 Composting
We compost now! Our compostable coffee bar cups and straws, plus items like food scraps, coffee grounds, and greasy pizza boxes, which cannot be recycled and would normally go to a landfill, are now instead used to grow gardens in Austin!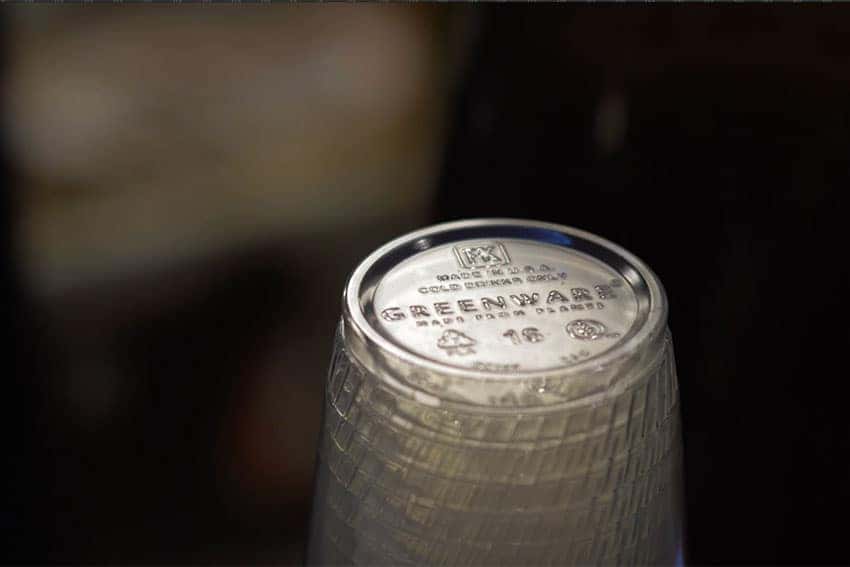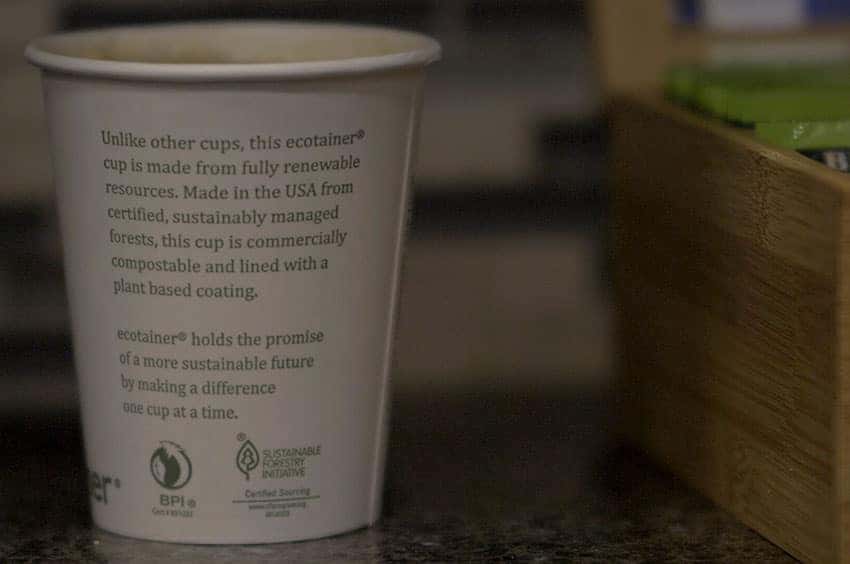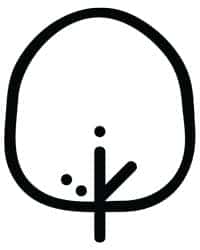 More community involvement
We increased our involvement in community programs focused
on restoring, preserving, and protecting the environment through
sponsorships and volunteer hours. A few of the organizations we work
with are Keep Austin Beautiful and TreeFolks, where we've helped
plant trees and clean up parks. And we're always looking for more local,
environment-focused organizations to support!