Our Love Promise
At Austin Subaru, we cherish the Subaru Love Promise. By supporting pillars of positivity in our community, we aim to make sure that the wonderful beings who choose to support us, are given support in return. We've donated millions to a variety of charitable organizations since first opening our doors!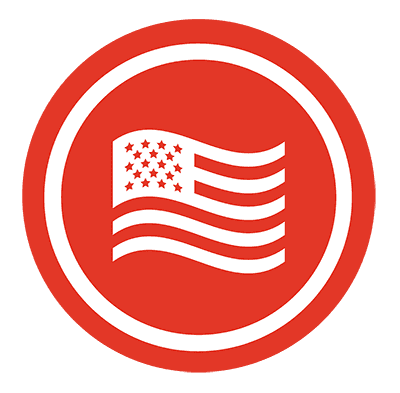 Austin Subaru Loves Veterans is near and dear to our hearts. With many employees coming from Military backgrounds, finding and partnering with a great local charity was a must.
The Dog Alliance group is dedicated to providing life changing service dogs for veterans and first responders who have been disabled in the line of duty.
Learn more about Dog Alliance: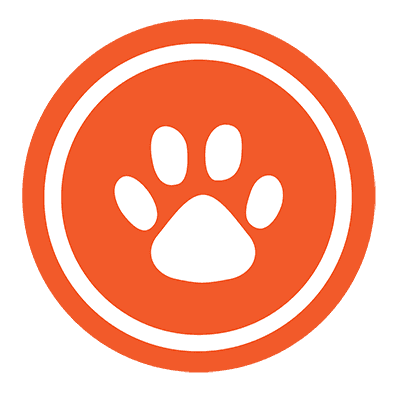 Austin Subaru has had a long and prosperous relationship with Austin Pets Alive! through many avenues of support. From our annual Paddle for Puppies event to volunteer hours, we've helped to save so many furbaby lives.
Austin Pets Alive! (or APA!) is dedicated to keeping Austin a no kill city through innovative lifesaving programs.
Learn more about APA!: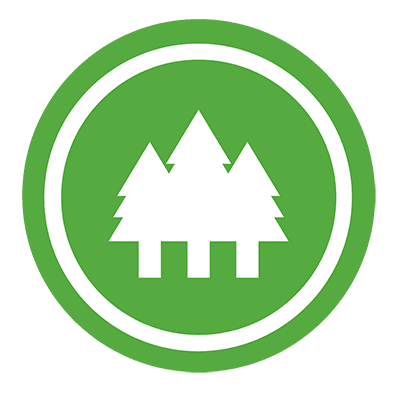 The outdoors and green spaces are part of why having a Subaru is so much greater. Partnering with Waterloo Greenway just makes so much sense in the goal of preserving, creating, and sharing these green spaces in our community.
Waterloo Greenway is a 1.5-mile urban ecosystem with the power to bring the entire Austin community together.
Learn more about Waterloo Greenway: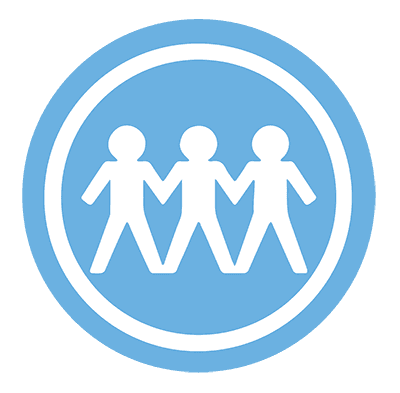 The mission of Caritas of Austin is a simple one, but it needs support to effectively reach their vision: to prevent and end homelessness for people in the Greater Austin area.
Our hearts have been filled while helping in any way we've been able to support Caritas and their mission.
Learn more about Caritas of Austin: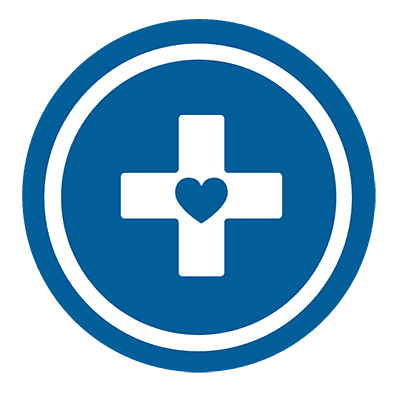 Austin Subaru is built with love in our core. It's hard to find an organization with more love than Foster Village.
Foster Village bridges the gap between foster families and caregivers and those who want to help, while meeting practical needs and providing holistic support beyond the system.
Learn more about Foster Village: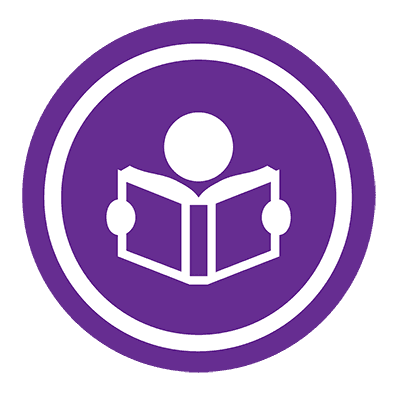 Empowered and supported people seem to be the strongest in any community – which is Communities In Schools biggest mission. That's why Austin Subaru is glad to be a supporter of CIS and the excellent work they do.
CIS works to surround students with a community of support, empowering them to stay in school and achieve in life.
Learn more about Communities In Schools:

Interested in becoming a future
Austin Subaru Love Promise Partner?
Apply below for 2024.